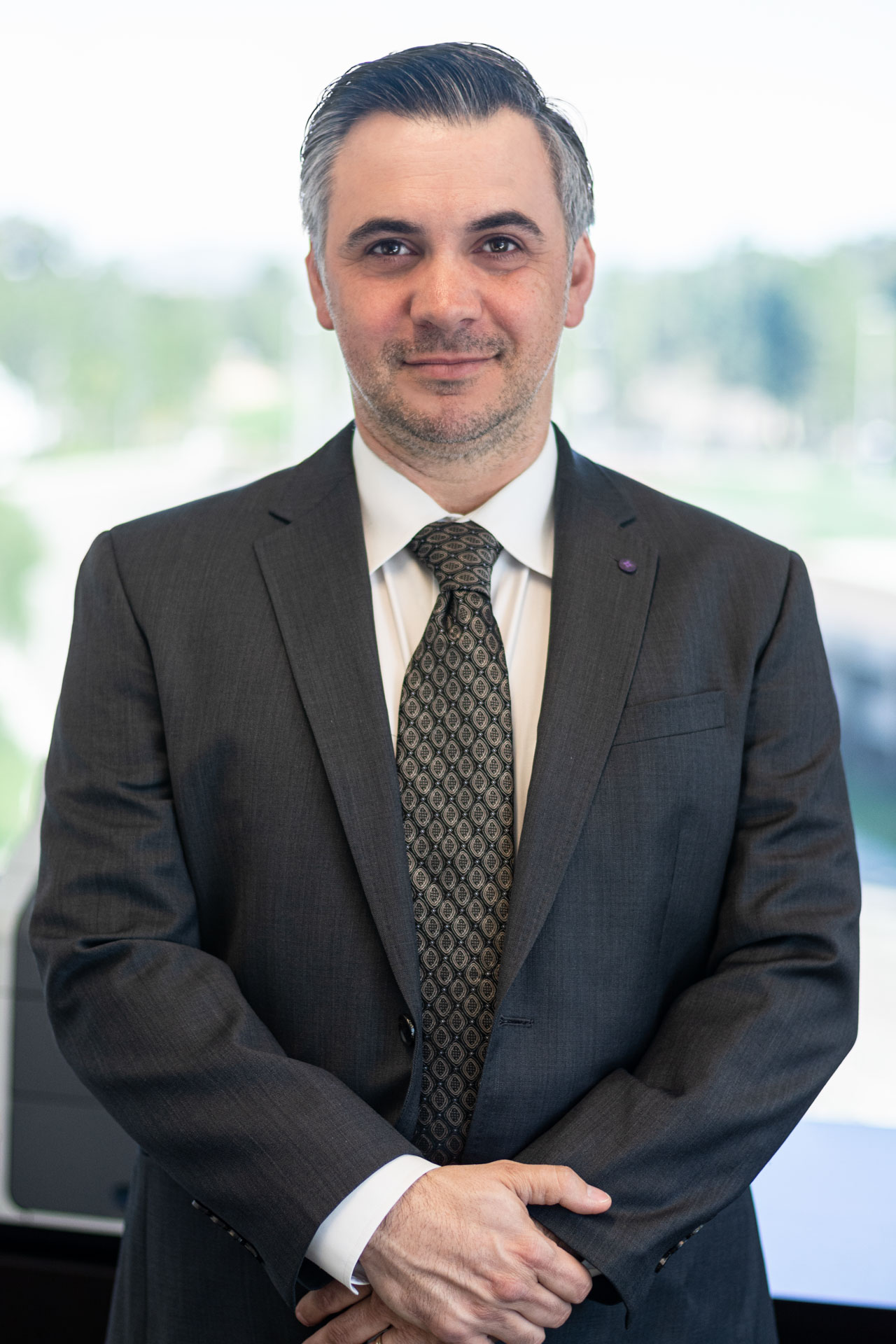 GK Legal Group and our founder, George Karpuzis have been featured in an article in the recent issue of Attorney At Law Magazine.
The article discusses the origins of GK Legal Group and the various types of personal injury cases that GK Legal Group handles in Fullerton. George was asked about his personal philosophy, highlighted some of the results he has recovered for our clients, and how his practice is different today than how he envisioned it would be in law school, among other things.
Regarding his personal philosophy, Mr. Karpuzis mentioned that client satisfaction is his top priority, stating that "it's really simple. You just need to take really great care of your clients."
The article also describes how Mr. Karpuzis was initially interested in attending medical school, but he realized that his skills and knowledge would be better served by helping injured people legally rather than medically. After graduating from law school in 2009, Mr. Karpuzis began making a name for himself as a lawyer by bringing enthusiasm and excitement to the office every day.
"As a people person first and foremost," Mr. Karpuzis continues to bring that enthusiasm to GK Legal Group. He takes pride in his ability to interact with clients, helping them understand the legal process. He also enjoys interacting with opposing lawyers and other representatives, presenting strong arguments for his clients with the ultimate goal of making sure they are fully compensated for their injuries.
Not only does Mr. Karpuzis stand up for the rights of his clients with GK Legal Group, but he also volunteers pro bono legal services to clients in Fullerton that don't have the economic means to hire a lawyer on their own. Elsewhere, he is also a member of the Consumer Attorneys Association of Los Angeles (CAALA).
Overall, GK Legal Group is thriving in Fullerton because of Mr. Karpuzis' approach and leadership. When people are injured in Fullerton, GK Legal Group will be there to stand up for their rights.
You can read the article in its entirety here.
–
Attorney at Law Magazine is a national business-to-business trade publication for and about private practice lawyers. The magazine highlights the legal industry, its events, happenings, and the professionals and firms that drive its success.